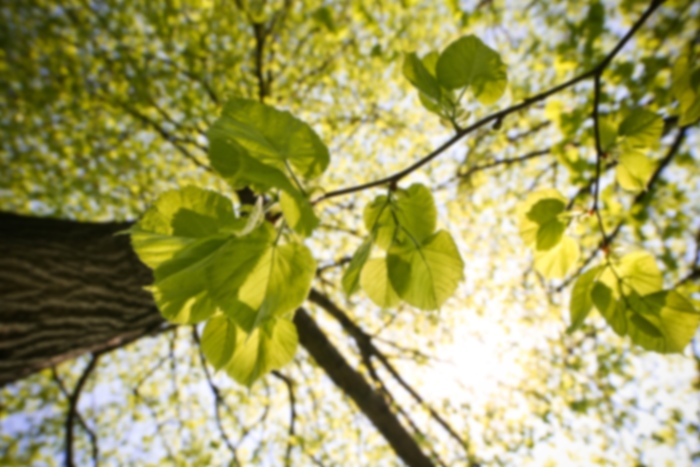 Ayesha F Malik,
MD
Endocrinology - Diabetes and Metabolism
Dr. Malik is from Tampa, Florida. She attained her bachelor's degree in Biomedical Sciences from the University of South Florida (USF) in Tampa. She received her medical degree from the USF Morsani College of Medicine. She completed her internship at USF and her remaining two years of internal medicine residency at the Aventura Hospital and Medical Center in Aventura, FL. She decided to pursue her passion in Endocrinology and completed her fellowship training at the Mayo Clinic in Jacksonville, FL. After completion, she returned to South Florida to be close to her family. She is excited to join the Heart and Health Institute as an Endocrinologist. Outside of medicine she enjoys traveling, exercising, being with family, and trying different eateries around town.
Care Philosophy
Dr. Malik is a passionate, empathetic and kind individual. She treats her patients with utmost respect and care. She finds that good communication is key in coordinating care for patients whether it be with the patient, their family, or the care team. She makes sure her patients understand the scope of the visit, their diagnoses and necessary next steps and makes herself available shall there be further clarification needed.
Accepts most insurance. Contact your insurance provider for coverage information
Cushing's Disease
Diabetes
Diabetes Insipidus
Endocrinologist
Endocrinology
Goiter
High and Low Blood Calcium
Hyperthyroid
Hypoglycemia
Hypothyroid
Irregular Menses
Low Testosterone
Osteopenia
Osteoporosis
Polycystic Ovary Syndrome (PCOS)
Thyroid
Thyroid Cancer and Nodules
Endocrinology - Diabetes and Metabolism - Primary - Board Certified
Undergraduate Degree: University of South Florida - 2009
Graduate Degree: University of South Florida - 2013
Internship: University of South Florida - 2014
Residency: Aventura Hospital and Medical Center - 2016
Fellowship: Mayo Clinic - 2018
Northwest Medical Center
Westside Regional Medical Center
Plantation General Hospital
University Hospital & Medical Center